---
Tuesday, June 12, 2018
Realtor of the Month
I was recently honored by RE/MAX Parkside Real Estate as their Realtor of the Month. The office put together a fun video in my honor. Check it out by clicking here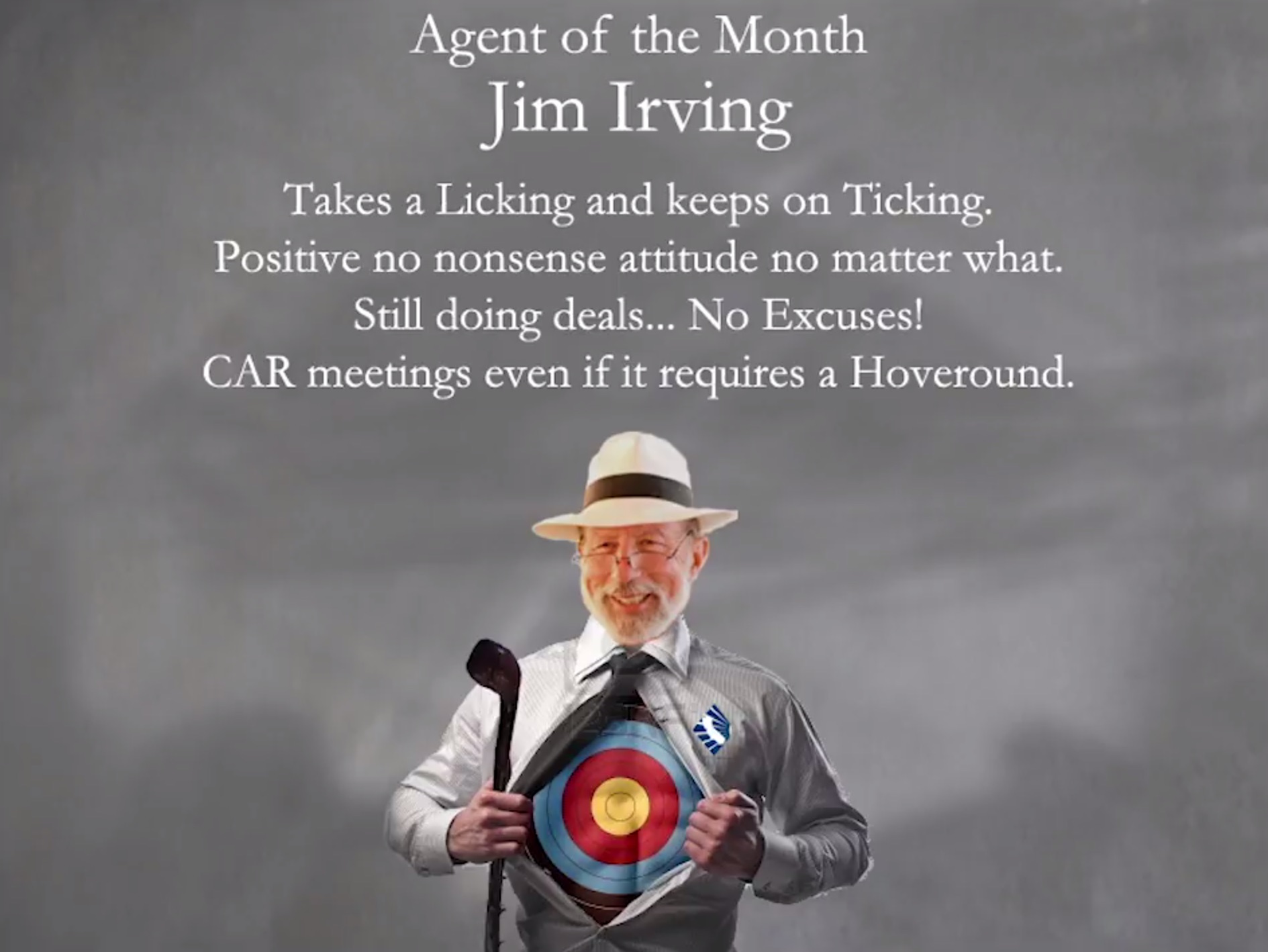 ---
Friday, April 14, 2017
Library Strategic Plan Public Workshop
Join me at the Library Strategic Plan Public Workshop on April 29 from 10 am to 12 pm.
Click here for the workshop flyer or here to access the draft plan.
---
Thursday, April 6, 2017
Quite a wonderful client thank you!
After three years working with these clients, I received this wonderful thank you in the mail!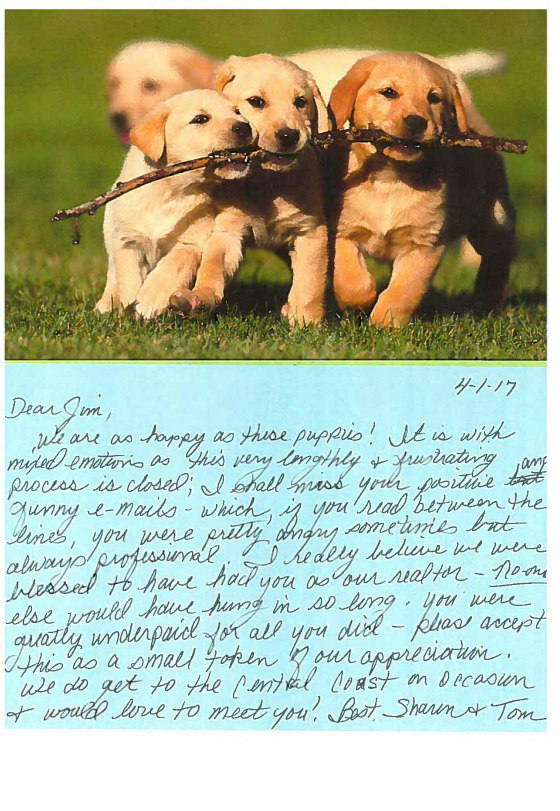 ---
Monday, March 20, 2017
Another reason I love Paso
Click here to read all about Paso's Graffiti Erasers!
---
Wednesday, June 8, 2016
Have You Heard Of Solar Desalination? If Not, You Will Soon.
A fascinating read!
Click here to check out a great article on an exciting possibility for California agriculture.