---
Saturday, September 7, 2019
2019 So Far!
2019 has been quite a year! With Lake Nacimiento nearly full, the interest in lakefront properties has been very strong with several significant sales, most notably that of Alex Trebek's lakefront listing on Heron Lane in Ranchos del Lago. This sale was highlighted in today's Tribune article, which you can read here.
Elsewhere around the North County there has been good interest at higher price points for properties that are well developed and in good locations. My sale of 2490 Templeton Road is a great example.
My battle with end stage liver disease accelerated during the spring and summer. However, with the grace of God and supported by many prayers, I have now been transplanted with a new liver and am rapidly recovering. Real estate is my passion and I am deeply committed to helping past and future clients with any and all real estate questions. I look forward to hearing from you!
---
Saturday, September 7, 2019
C.A.R. Director for Life
I am incredibly honored to have been chosen as California Association of Realtors (C.A.R.) Director for Life. This award is one of the most prestigious awards that C.A.R. can bestow on a member. To be considered, a member must have years of outstanding performance and dedicated service to the Association, including a minimum of ten years of active service to C.A.R. and at least five years as a C.A.R. Director. Thank you to my peers!
---
Tuesday, June 12, 2018
Realtor of the Month
I was recently honored by RE/MAX Parkside Real Estate as their Realtor of the Month. The office put together a fun video in my honor. Check it out by clicking here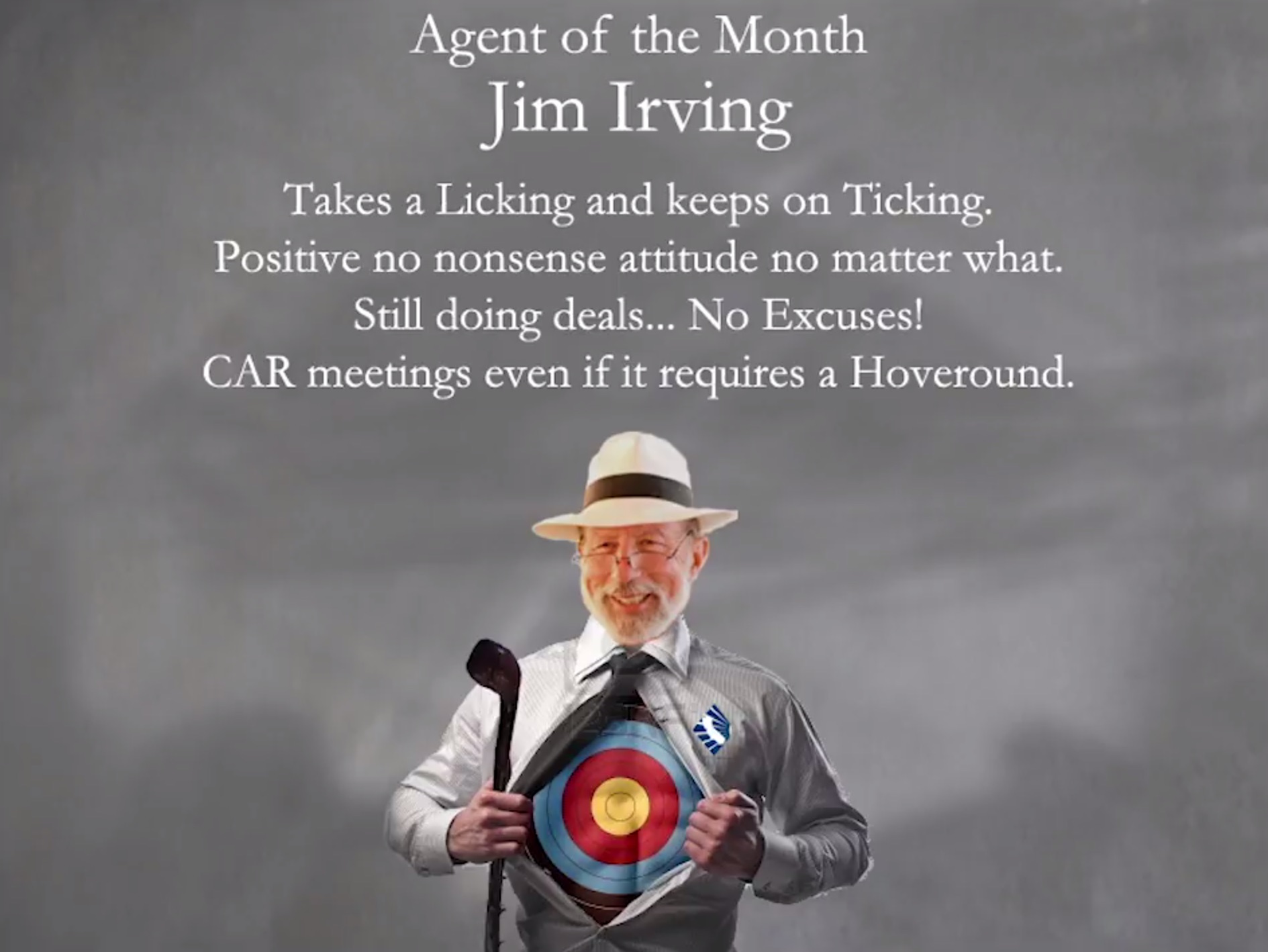 ---
Friday, April 14, 2017
Library Strategic Plan Public Workshop
Join me at the Library Strategic Plan Public Workshop on April 29 from 10 am to 12 pm.
Click here for the workshop flyer or here to access the draft plan.
---
Thursday, April 6, 2017
Quite a wonderful client thank you!
After three years working with these clients, I received this wonderful thank you in the mail!